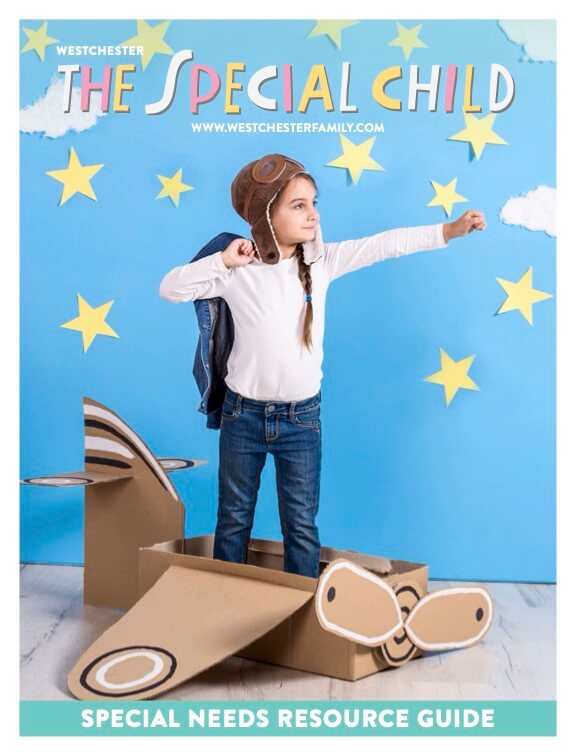 Westchester Family: Special Child Fall/Winter 2023
For parents of children with disabilities, we are an integral part of the unique community here at New York Family. We empathize with the hurdles you encounter, and our dedication remains unwavering in delivering thoroughly researched articles and indispensable insights. Within this community, our commitment is to extend unwavering support.
Whether you're in search of advice regarding specialized terminology, suggestions for enriching museum visits with a child with disabilities, or links to resources that can empower your child (and you!) in their everyday journey, please know that we are here for you!
Psst…check out our Special Needs Glossary (and bonus special needs listings): Definitions That Every Family Should Know